i-LOUNGE
The i-LOUNGE provides an ideal place for students and university units to organise activities which can fuel cultural exchange and widen participants' global exposure.  During term time, the Office of Student Affairs holds regular Cultural Fun@i-LOUNGE workshops providing students with opportunities to immerse themselves in foreign languages, make folk handicrafts or regional snacks, learn about global issues and make international friends.  The i-LOUNGE, with access to international reading materials, is also a place where students can exchange thoughts on different matters in a relaxed atmosphere.
Stay tuned with us on Facebook for cultural activities held in the i-LOUNGE: www.facebook.com/iLOUNGE.CUHK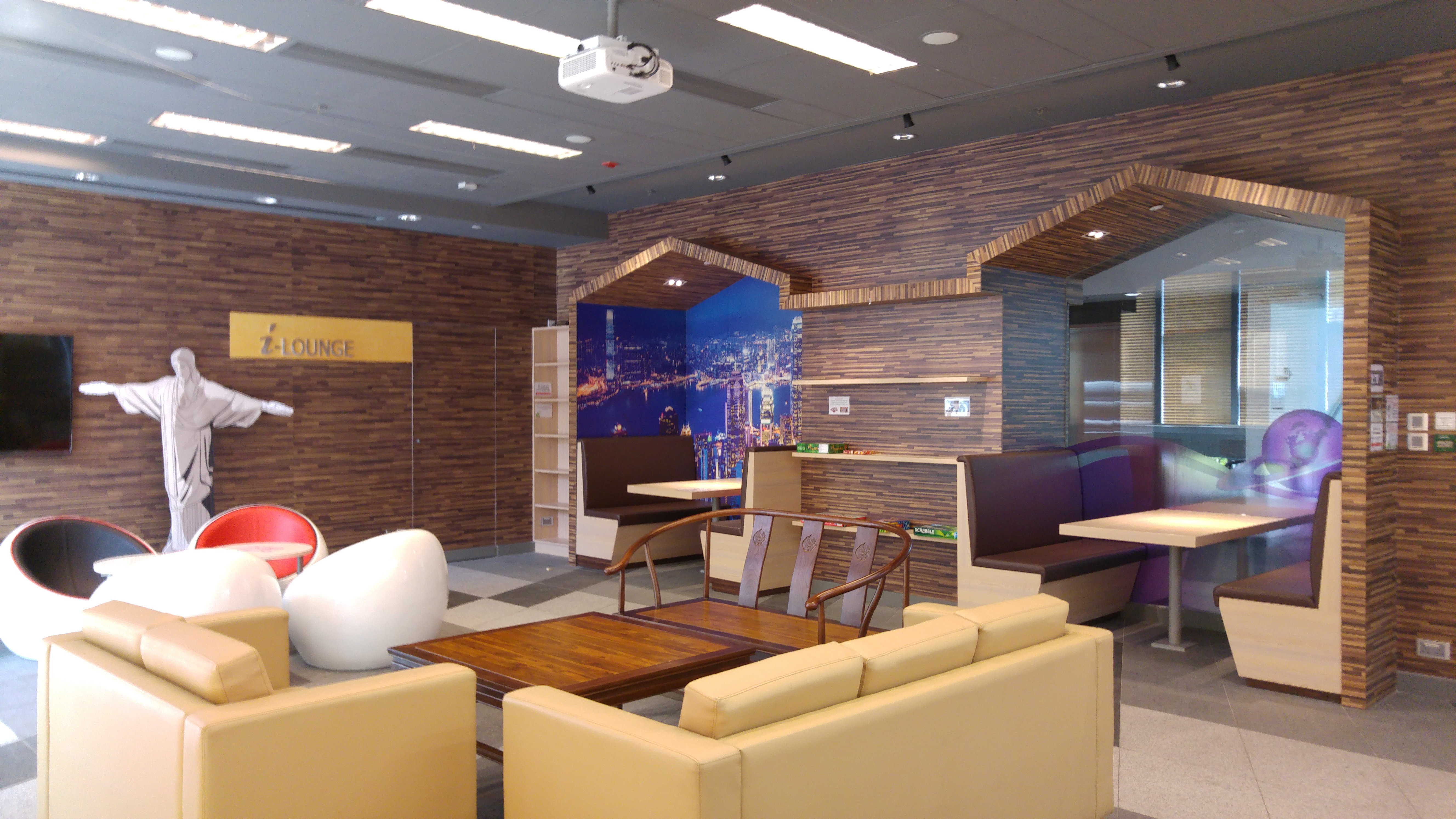 Location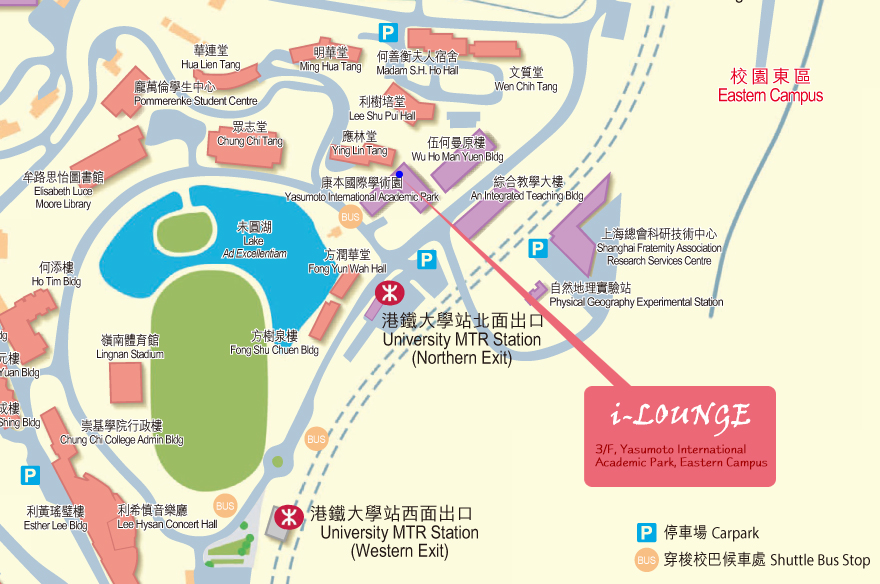 Booking of the i-LOUNGE
CUHK students and staff can reserve the i-LOUNGE for cultural activities.  To submit your booking, please click here.
Remarks:
The i-LOUNGE could be reserved up to six months in advance.
The i-LOUNGE is closed on Sundays and Public Holidays.
Basic equipment, including microphones, projector and screen, tables and chairs, tableware etc. is available for booking.
Cultural Fun@i-LOUNGE workshops:
Central Asia – The Real Utopia
Chinese New Year Celebration